Telephone
–
Studio: +31 20 686 79 78
Olivier: +31 6 2654 4375
Chris: +31 6 5317 2595
Wimer: +31 6 4817 8897
E-mail
–
info@chrishutterfotostudio.nl
olivier@chrishutterfotostudio.nl
studio@chrishutterfotostudio.nl
Adress
–
Nieuwe Hemweg 7d
1013BG
Amsterdam
Info
–
IBAN: NL55 INGB 0007 6549 49
KvK: 34173650
BTW: NL.8106.71.141.B.01
Chris Hutter
Founder, Photographer
Chris Hutter
Founder, Photographer
Chris is a talented photographer who discovered his passion for food photography after ten years of working in various genres. Chris received his training in photography at The Dutch Academy of Arts. He has worked with leading advertising agencies and brands in The Netherlands, Italy and the USA. Chris loves the picturesque beauty of the pure ingredients and appreciates the naturalness of the dishes, which he often creates together with stylists and chefs. His many years of experience, impeccable taste and love of work reflect in the resulting shoot, and photos by Chris always contain a successful mix of commercial and artistic aspects.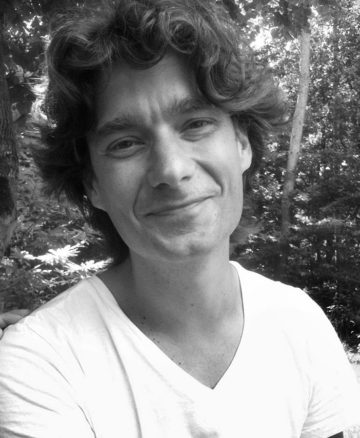 Olivier Mul
Partner, Post-production, Photographer
Olivier Mul
Partner, Post-production, Photographer
Olivier studied photography and always loved the darkroom proces. He believes a photo is not finished until it has been retouched, wether it is just a slight modification of the atmosphere or a complex merging of elements. So besides being one of our 3 culinary photographers, Olivier is responsible for all post-processing of images. The fact that he can merge both skills on a daily basis does not only fulfil Olivier on a personal level, it also makes him the most flexible and resourceful asset in our day to day studio affairs. Olivier became a full partner in the studio in 2006.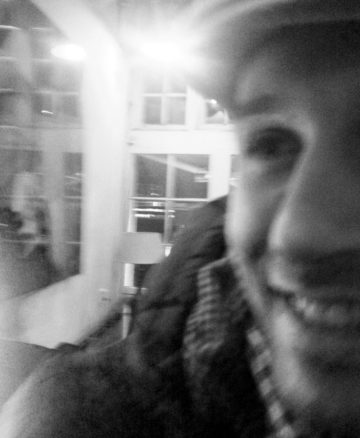 Wimer Meijer
Photographer
Wimer Meijer
Photographer
Wimer's love for food developed in his early years. During his study photography all his passions came about and becoming a food photographer was the most natural way forward. Wimer joined the studio in 2011 and in him we found a peer. Over time Wimer has become one of our leading culinary photographers and his editorial style has influenced our studio signature a great deal. He combines the passed on secrets of food photography with his own personal style and always keeps an eye open for leading trends in food photography. These 3 ingredients enable him to create tasty, original and contemporary images any day of the week!
Chris Hutter Fotostudio is an Amsterdam-based photography studio specialised in food photography. With over 20 years of experience in culinary photography and beverages photography, we are considered one of the leading food photography studios in the Netherlands. With a team of 3 culinary photographers we cover all fields of expertise from high-end culinary photography to beauty and advertising photography.
We understand that every photography project is unique therefor we compose the team (culinary specialists, food photographer) depending the needs of the job. Besides foodphotography we offer foodstyling, beer styling, image manipulation, set dressing and we own an in-house retouch suite.